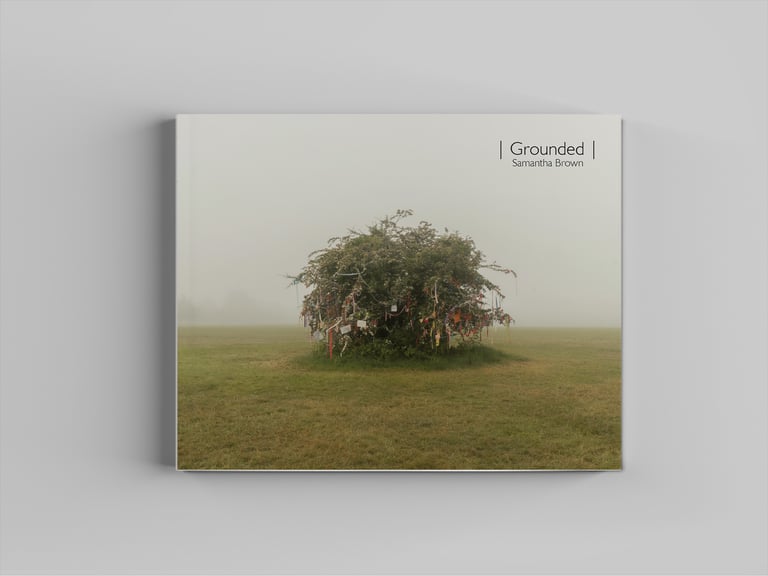 Grounded by Samantha Brown (boxed book with signed print)
How does a pandemic affect a physical place, and our sense of self within it? That's the question that photographer and traveller Samantha Brown pondered on a ten month, socially distanced journey in 2020.
Departing India prior to the grounding of flights in March, Sam documented the eerie calmness of Bristol during the first lockdown, before venturing to Europe via an empty ferry as restrictions eased. Along the way, she encountered an out-of-season, out-of-time atmosphere that haunted every landscape, allowing her to explore themes such as alienation, our perceived sense of 'home' and the isolation of travel. The series concludes as she returns home to Britain just as it exits the EU and enters yet another lockdown.
Grounded is presented as a special boxed book with signed 10x8" print.
First edition run of 150 copies.
Published: April 2021
RRP: £25
Book - 70pp softback book on 170gsm paper.
350gsm cover with matt laminate.
Perfect bound. Digitally printed.
253mmx203mm.
ISBN: 978-1-9997596-3-6