Samantha Brown is a 45 year old British-Canadian photographer, and a digital nomad. Throughout 2020 she documented the pandemic, mostly from the back of her campervan 'Juno', whilst travelling safely in line with local lockdown restrictions. This etherial series of work is showcased in her debut photobook Grounded, published by ADM in May 2020.
How does a pandemic affect a physical place, and our sense of self within it? That's the question that photographer Samantha Brown pondered on a ten month, socially distanced journey in 2020.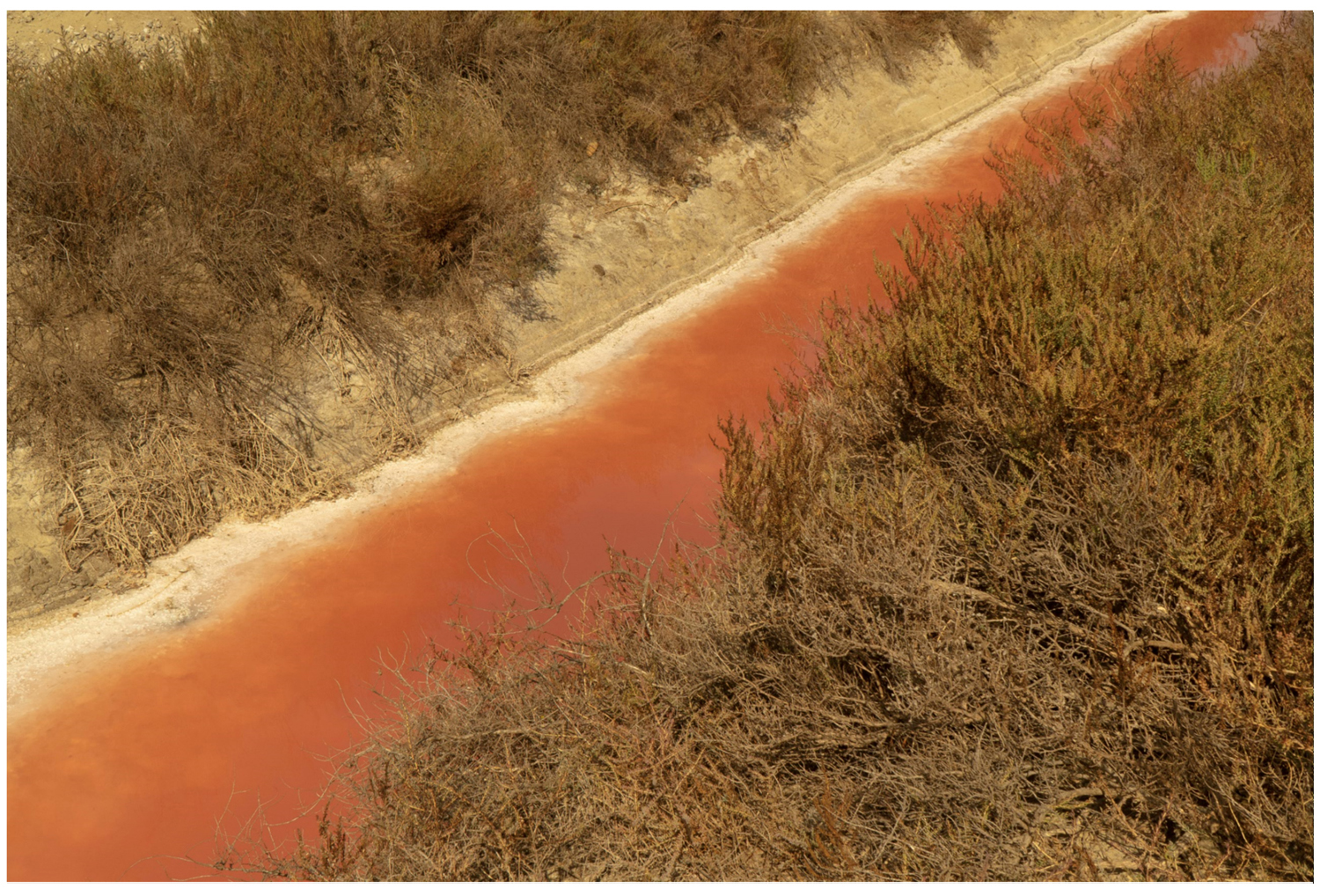 Departing India prior to the grounding of flights in March, Sam documented the empty streets of Bristol during the first lockdown, before venturing to Europe via a deserted ferry as restrictions eased. Along the way, she encountered an out-of-season, out-of-time atmosphere that haunted every landscape, allowing her to explore themes such as alienation, loneliness and the isolation of travel.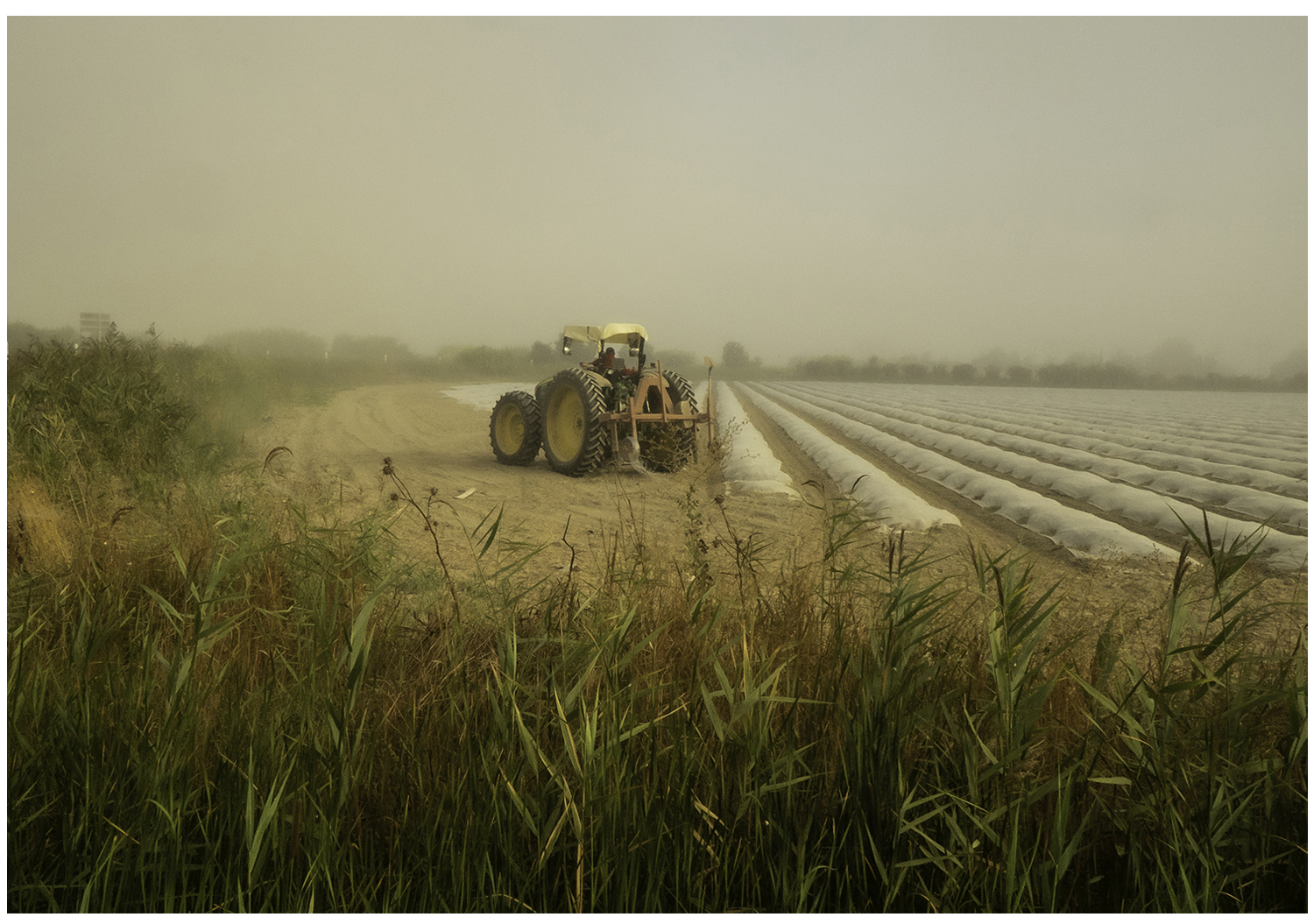 Sam said: "During the Covid-19 pandemic of 2020, many people's perceived sense of home – of being 'grounded' – disappeared, overnight. Suddenly we found ourselves in a dystopian dreamworld, a world where our bedrooms became our offices, without boundaries or definition, where much yearned for social connection played out on a flat digital screen, and where touch became forbidden. When restrictions eased, I ventured to Europe in line with travel recommendations – but these feelings and perceptions travelled with me. And from this experience, this photobook was born."